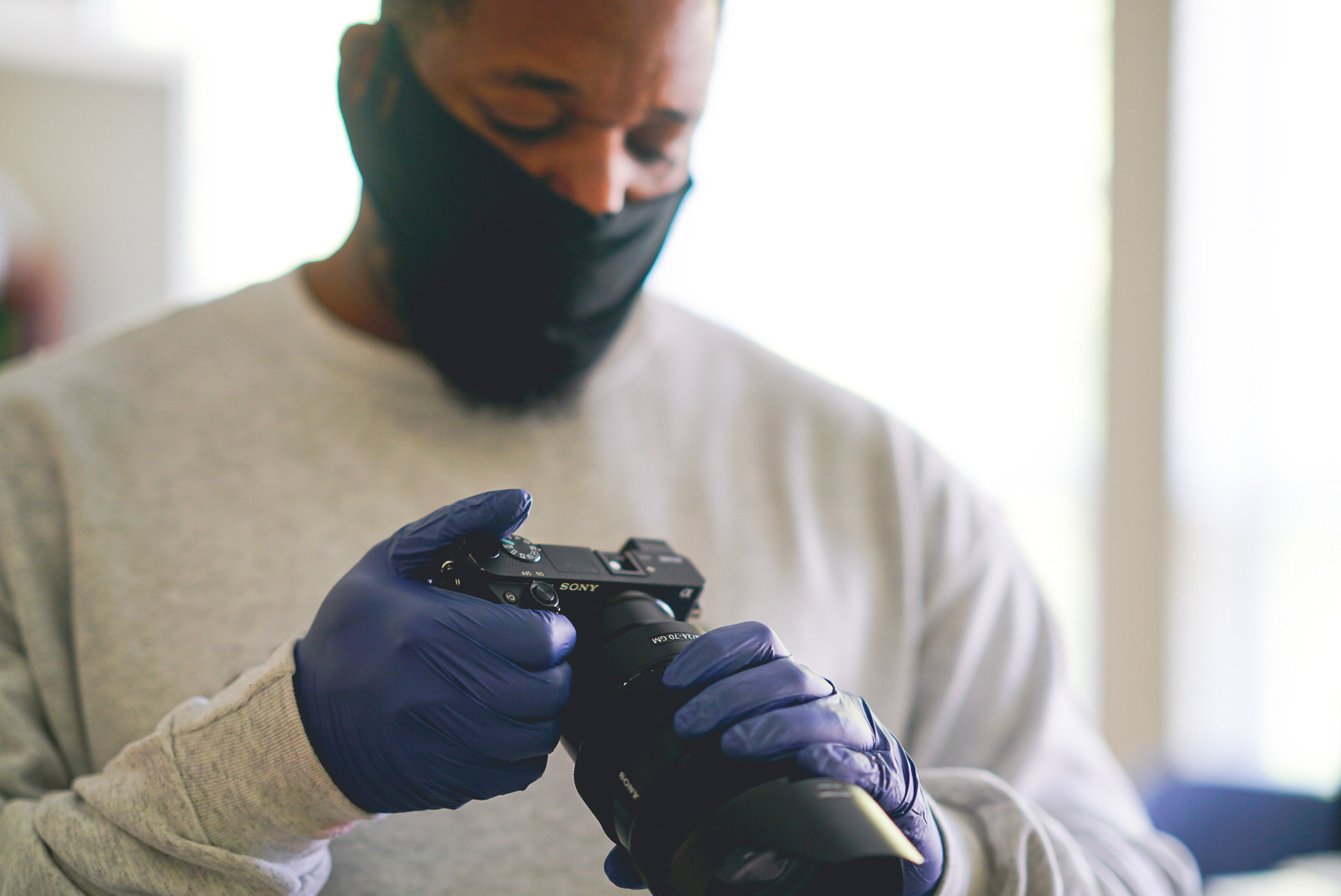 The Coronavirus Pandemic has been challenging for all of us. As a veteran and member of our community, my heart goes out to everyone. Our family, friends, and associates have been impacted, and we have been tested like never before. Personally, I had 3 friends fall deathly ill during the outbreak. My routine changed from sending memes and enjoying life to making morale phone calls and dropping off care packages.
​​​​​​​
We are also keenly aware that new opportunities are arising for our community of clients. It's been evident that over the last decade, print, as well as brick and mortar businesses, have been struggling. If anything, this pandemic has all but confirmed the old way of doing business will not return. Additionally, wise entrepreneurs quickly realize the future of their livelihood requires harnessing cutting edge digital content with premium media. 
Gone are the days of low budget marketing with cell phone video and photography. Especially when everyone, to include your competition, will now be online!

As a result, Cornerstone Photos will be on the cutting edge of connecting your new premium media requirements with a budget in mind.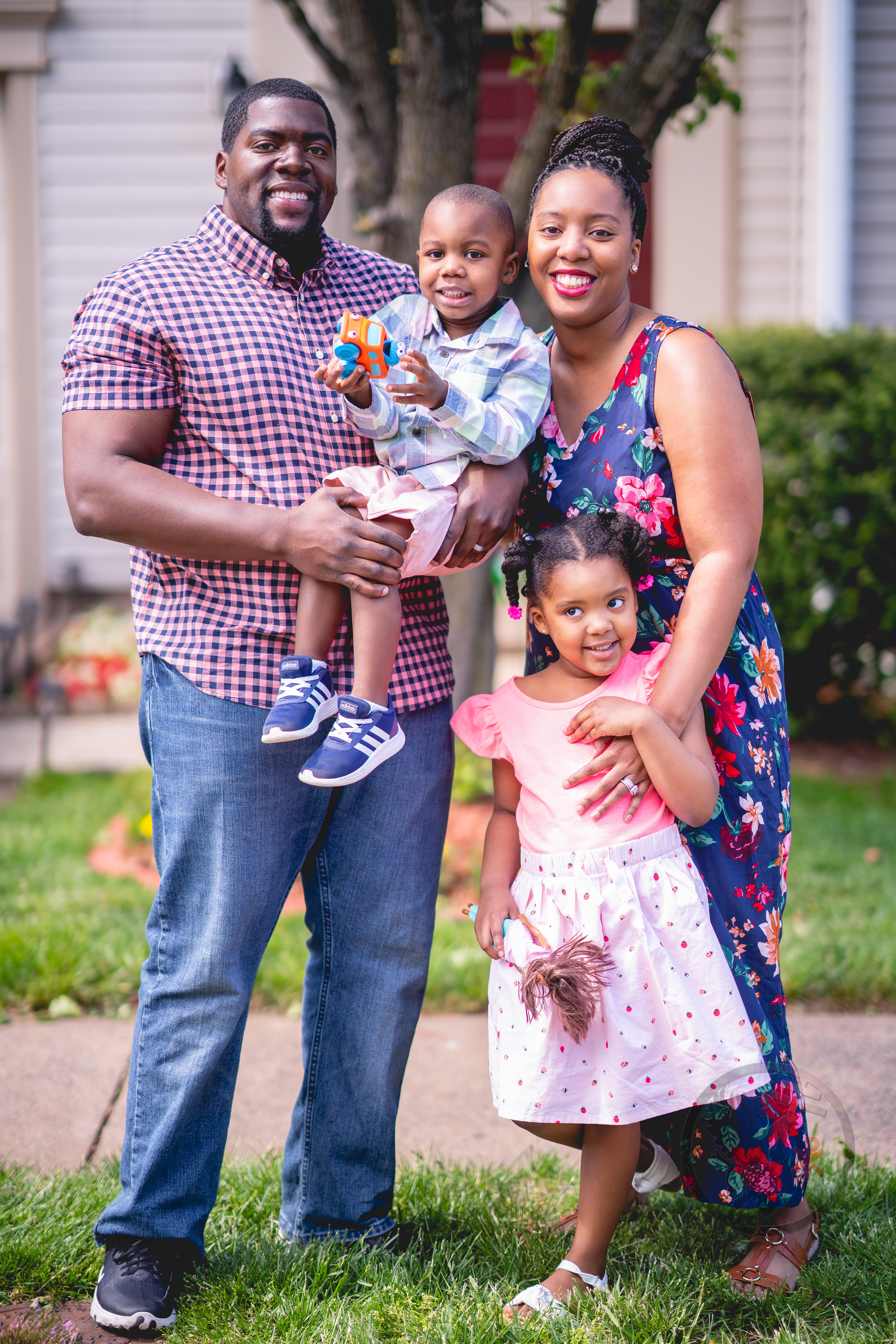 Our support for you during the pandemic is 2 fold:
1) We will be offering free portraits (one posed one candid) of you outside your home! We will practice social distancing of 6-12' wearing masks and appropriate protective gear. 
Scheduling a free photo gives everyone something to look forward too, provides a break from the monotony of social isolation, and will be a tremendous historical keepsake of this unprecedented time in world history, bad hair cuts, and all! We want to focus on Fairfax County and nearby areas but will consider other regions if we can budget for the expenses.
Check out 
my blog
 to see the progress of the program.
We are also accepting donations for those who want to contribute to the project and help us expand to other areas of the DMV. Supporters can contribute by donating to CashApp via $CCPPHOTOS or PayPal via 
PayPal.Me/CCPphotos 
Proceeds from donations will go to veteran support organizations and ministries actively helping communities affected by the pandemic. 
 2) We know you are eager to be apart of the digital content revolution and may be interested in our other services. So, Cornerstone Photos is offering our community of clients a 25% discount (30% for ministries) on our services when you mention DIGITAL WORLD during your consultation or in your contact message below.
We are eager to help you make the best lemonade out of the lemons of life, so contact us for a free consultation. Use the field below to ask us anything to include setting up your free home photo or to infuse your media project with discounted premium imagery to ready your vision for the new Digital World to come.

Be safe and stay blessed.
With my usual compliments,
P. Gordon
CEO & Founder
CCPhotos